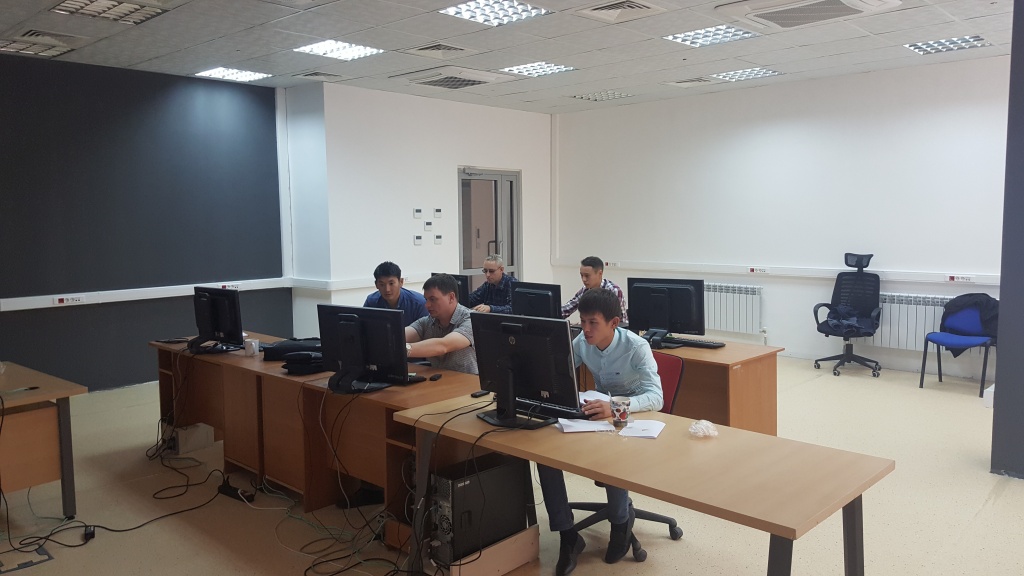 About us
SHYNDAU LLP Design and Survey Institute was established in October 2006 and successfully started to render design and survey services for constriction activities on the territory of the Republic of Kazakhstan.
SHYNDAU LLPis financially sustainable developing company intelligibly standing for gaining the goals and aims established. Within nine years the company has been establishing itself as a competitive one steadily keeping up to the times handling the following principles in activities:
Constant quality management system improvement;
Occupational health and safety compliance in accordance with HSE procedure implemented;
Clients' expectation surpassing by qualified and timely activity performance.
SHYNDAU LLP is a member of unified register of bona fide goods and services suppliers of Samruk-Kazyna Sovereign Wealth Fund Company Limited under No. 3474 dd. 21.12.2009.
SHYNDAU LLP has all required licenses, certificates, software, advanced office equipment, instruments and tools and is entitled to perform design and survey activities on the territory of the Republic of Kazakhstan, as well as certified with international standards ISO 9001:2008, ST RK ISO 9001 -2009, ISO 14001:2004, ST RK ISO 14001 -2006, OHSAS 18001:2007, ST RK OHSAS 18001-2008 by Committee on conformity approval - «National Center for Expertise and Certification» JSC.